"Be wise in the way you act toward outsiders; make the most of every opportunity." – Colossians 4:5
Over the last 60 years, the Caribbean has emerged as one of the most tourism dependent regions of the world.
Since mid-March, the advent of COVID-19 has resulted in closed borders, grounded airlines, berthed cruise ships, and rapidly declining economies. There is no end in sight for the pandemic, but we must continue to engage our minds to save lives and restore livelihoods, and proactively plan and implement disaster recovery strategies.
The "Tourism is Our Key" disaster recovery Caribbean theme must not only focus on the warm weather attractions of sun, sand and sea, but must also focus on other underexploited tourism linkage opportunities which are driven by the combination of the visitor needs and destination attributes. These include community, spiritual, health and wellness, sports, and ecotourism.
The community-based tourism opportunity involves residents of the destination (often rural, poor and economically marginalized) who invite tourists to visit their communities. Locals provide overnight accommodation and meals, and share the unique culture, heritage, history, geography and authenticity of our islands. A shining example of this is the Countrystyle Community Tourism Network founded by Jamaican entrepreneur Diana McIntyre-Pike.
Spiritual tourism, as distinct from religious or faith tourism, is when travel is designed to take you away from the humdrum of your normal life to find purpose and meaning. These experiences elevate your physical, mental and emotional energies, and shepherd you on a path to happiness. Religious or faith tourism typically centers around group-based activities, such as conferences, pilgrimages, and visits to religious sites.
Health and wellness tourism centers around improving and renewing one's mind and body. Many destinations now have upgraded health facilities. For example, Health City Cayman Islands continues to deliver world-class health care that is accessible and affordable for all, including those who are poor and vulnerable. This is accomplished through innovative, internationally staffed and recognised medical centers of excellence.
Sports tourism is traveling for the purpose of participating in or watching a sport. International sports tournaments attract participants, their families and spectators from all over the world. The annual Caribbean Premier League T20 cricket tournament is a good example. Another includes sports organizations, particularly in temperate countries, which coordinate their winter training in warm weather destinations.
An ecotourism friendly destination attracts tourists who are concerned about imbibing exotic natural adventures and minimizing the impact brought about by tourism on the environment. The concept encourages conservation as well as community and sustainable development.
In small states and emerging nations like the Caribbean, sustainable development is an imperative. This can be strengthened through spiritual awareness, protection of the physical environment, social harmony, cultural maturity, and economic growth. These elements are critically important. If we do not pay attention to one of them, it may well impede our attempts to achieve development objectives which are truly sustainable.
With crisis, there's opportunity. So, even as we wrestle with the challenges of COVID-19, let us prepare to fully exploit the benefits of the tourism sector, which has long been the bread and butter sector of the region.
And remember, "do not forget to show hospitality to strangers, for by so doing some people have shown hospitality to angels without knowing it." – Hebrews 13:2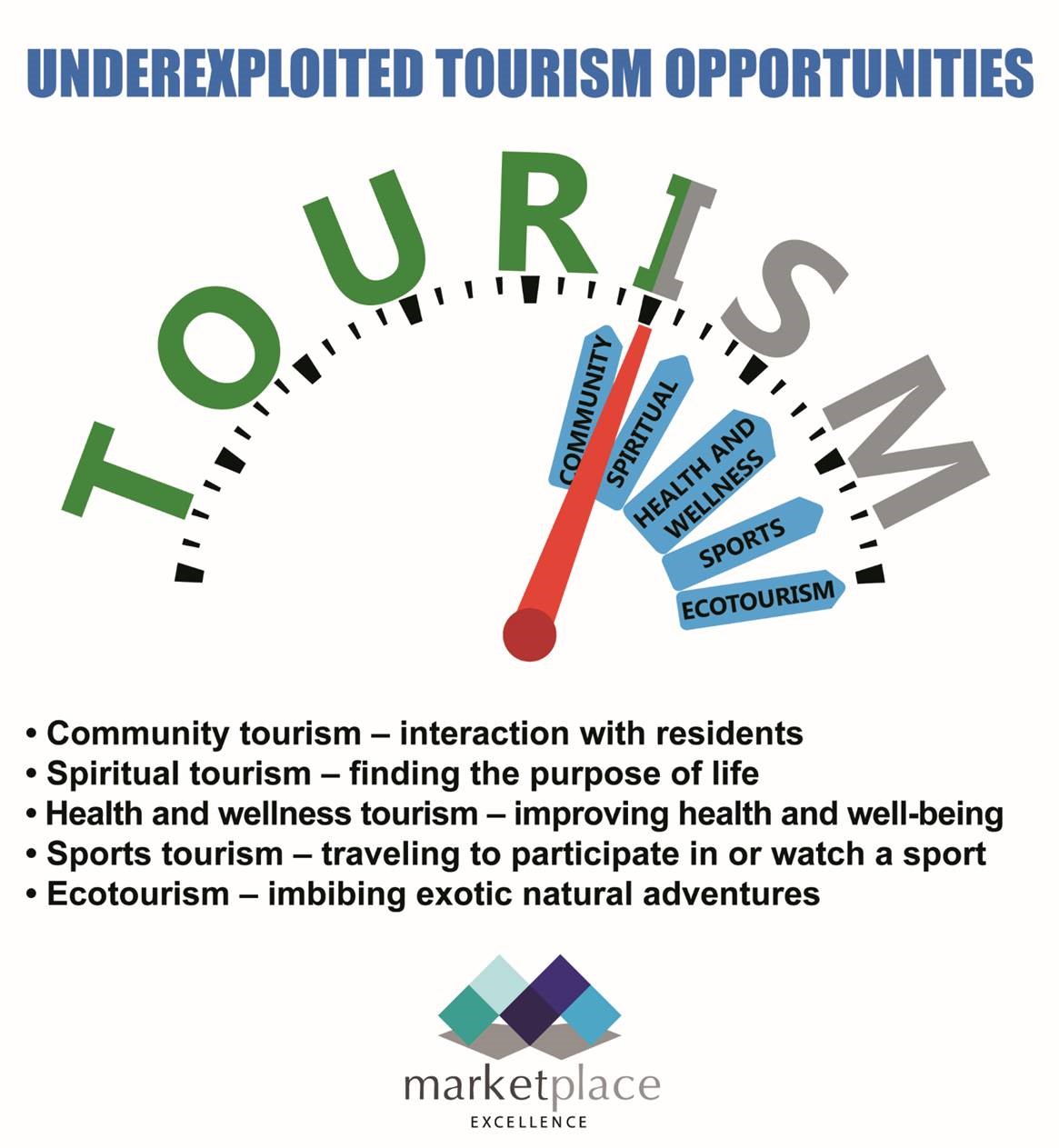 (Dr. Basil Springer GCM is a Change-Engine Consultant. His email address is basilgf@marketplaceexcellence.com. His columns may be found at www.nothingbeatsbusiness.com/basil-springer-column/ and on www.facebook.com/basilgf).