"Let the heavens rejoice, let the earth be glad; let the sea resound, and all that is in it. Let the fields be jubilant, and everything in them; let all the trees of the forest sing for joy." – Psalm 96:11-12
In the third column in this "Tourism is Our Key" series, we explored tourism's link with agriculture and the utilization of land to produce food for local consumption, import substitution and export.
As this ninth column in this series unfolds, we explore a complementary topic: "Flower Tourism Blooms", as our emphasis shifts to the beauty of fields of cultivated plants and flowers as they bloom.
I recall visiting my sister in England circa summer 1986. She had recently purchased a house in the village of Pirton (near Hitchin), Hertfordshire, England, about 50 miles north of London, to reside away from the hustle and bustle of the metropolis.
I woke up the next morning, looked out of the window to behold a wonderful expanse of light blue and remarked to my sister, that I was unaware that she lived near to a lake. She quickly advised me that what I witnessed were fields of flax seed in flower. Later, I went for a walk which is my wont, only to discover other fields of red poppy and yellow rapeseed in flower. A sight to behold. Surely our floriculturists can replicate similar experiences in the Caribbean to symbolize happiness, prosperity, and romance.
Indeed, the late C. Keith Laurie, a Fellow of the  Barbados Society of Technologists in Agriculture, once stated that "the panorama of the fields of sugar cane is an integral part of the beauty of the environment of Barbados and is what the tourists continue to enjoy."
Like other countries around the world, let the fields be jubilant and everything in them, let flower tourism bloom.
For tourists and residents alike, there is the opportunity to produce ornamentals and cut flowers and exploit the commercial demand for floral arrangements on Valentine's Day, Mother's Day, Christmas, birthdays and anniversaries, for home decor, in hotels, restaurants and churches and at weddings and festivals.
Also we can mount and participate in flower shows as a tourism attraction, both at home and abroad, showcase flower gardens and encourage every owner of a land and/or a building to take pride in the beauty of their surroundings and collectively contribute to the beautification of our landscape as our visitors arrive on our shores.
A growing segment of the tourism business is the meetings, incentives, conferences, and exhibitions (MICE) market, which is a type of tourism in which different sized groups, usually planned well in advance, are brought together at a destination.
The late Helen Keller was an American author, political activist, and lecturer and the first deaf-blind person to earn a Bachelor of Arts degree. One of her quotes is very appropriate for this subject: "Love is like a beautiful flower which I may not touch, but whose fragrance makes the garden a place of delight just the same."
More recently, Pope Francis has shared: "Nothing in nature lives for itself. The rivers do not drink their own water; the trees do not eat their own fruit; the sun does not shine on itself and flowers do not spread their fragrance for themselves. Living for others is a rule of nature. We are all born to help each other. No matter how difficult it is … Life is good when you are happy; but much better when others are happy because of you."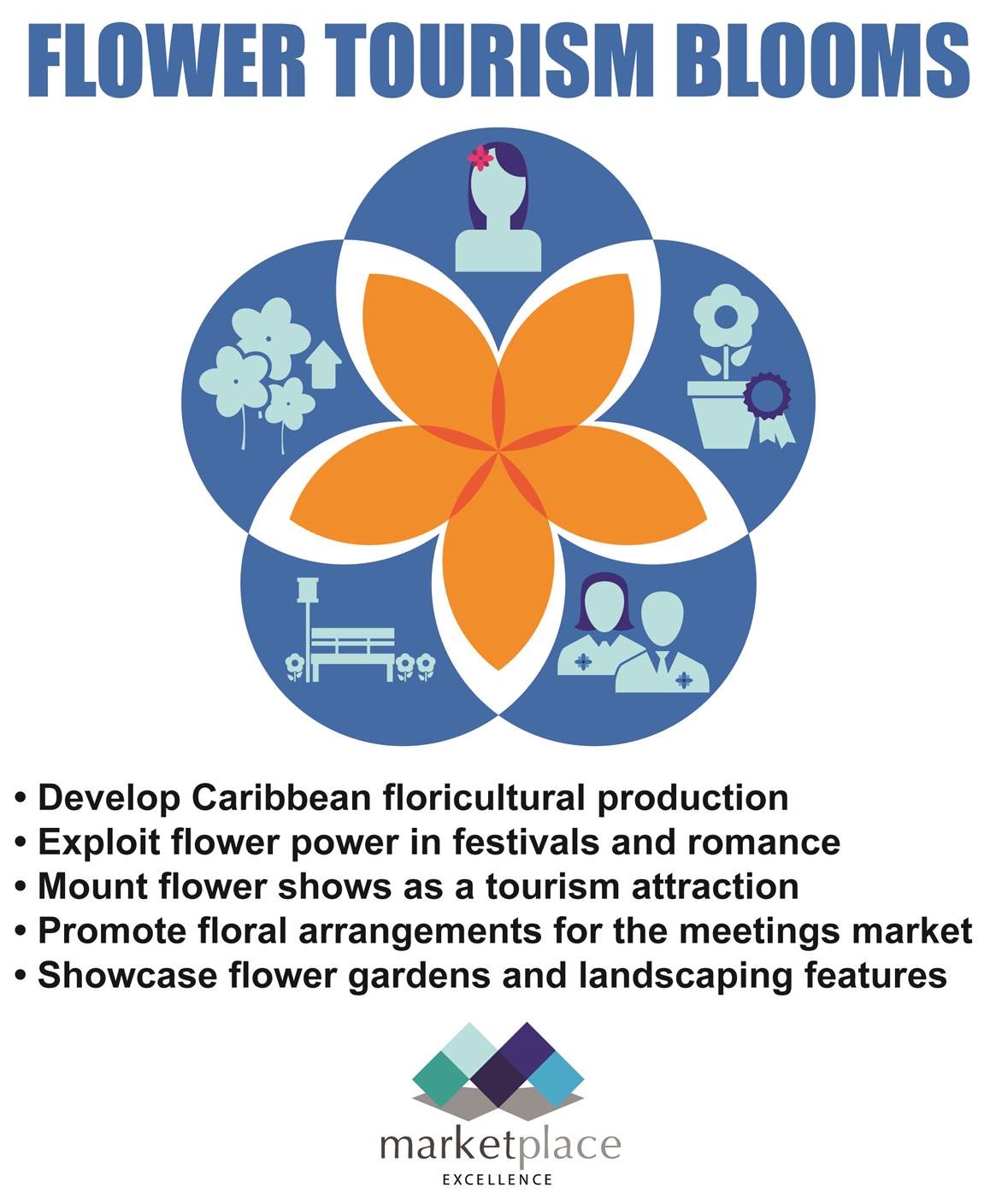 (Dr. Basil Springer GCM is a Change-Engine Consultant. His email address is basilgf@marketplaceexcellence.com. His columns may be found at www.nothingbeatsbusiness.com/basil-springer-column/ and on www.facebook.com/basilgf).