"All hard work brings a profit, but mere talk leads only to poverty." – Proverbs 14:23
Marketplace Excellence Corporation (MPE) is a 10-year old U.S. registered corporation founded and led by my son, Bevan Springer.
MPE is a full service, integrated marketing firm committed to excellence in the fields of public relations, media relations, media monitoring, graphics, audio-visual presentations, hospitality sales and the groups and meetings industry. MPE primarily serves the tourism and tourism linkage sectors.
Its nonprofit organization, the Caribbean Media Exchange (CMEx), is a United States 501(c)(3) company which provides a neutral platform for representatives from government, community, private sector and the media to discuss how responsible tourism can benefit people of the region. On Saturday December 14, CMEx ascended to a new level when it recognized outstanding champions of the region with its CMEx Leadership Awards at the JW Marriott Marquis in Miami, Florida. The glittering event, with a successful fundraising component, also raised funds for deserving Caribbean charities.
MPE, at an annual team retreat over the weekend at the same venue, took stock of its growth and strategized on the enhancement of its effectiveness.
MPE takes full advantage of the benefits of a global organization which includes telecommuting, diverse cultural experiences and extended client coverage over a range of time zones. With 15 core team members and other part-time resources, located in different parts of the world, the MPE team uses information and communications technologies to service clients in the Caribbean and North America, by extending its capabilities seamlessly, routinely and effectively.
MPE team members emerged from its retreat newly energized after some met colleagues they had worked with virtually for the first time.
"Thank you for attending the MPE retreat in Miami over the weekend. The Board felt strongly that bringing the core team together was an important opportunity to leverage our talents and to strengthen one another. Collaboration and positive spirit were on full display as we rolled up our sleeves to produce what turned out to be an exceptional CMEx awards event," said Bevan as he cheered on the team after the year-end event.
The euphoria of the retreat was reflected in comments from team members who live and work in the Caribbean, the United States, Canada and South Asia.
Here is a selection of responses:
"Thank you for your leadership and for the opportunity to participate in the retreat and to finally meet the wonderful, talented members that make up Team MPE.  I found the experience quite powerful and inspiring and have no doubt that as a team, we have already begun to reap the benefits of our time together."
"Thank you for your inspiring faith and leadership. The success of the retreat was as much a reflection of your vision as it was the teamwork of the talent you have attracted to MPE."
"It was great bonding with everyone at the retreat and working together at the CMEx event. Love you all! Thank you for bringing us all together."
"All of us working together on Saturday for the CMEx event was amazing."
"Thanks for leading us to this exciting juncture and for energizing us with your vision for a productive future."
"Many thanks for bringing us all together so members of our virtual organization spread across several time zones could embrace as a warm, supportive and smiling family. What a great experience that was. Thank you so very much EVERYONE! I am back to 'my' side of the planet and already miss being with you all."
"Thank you, it was uplifting and inspiring to be with the MPE family."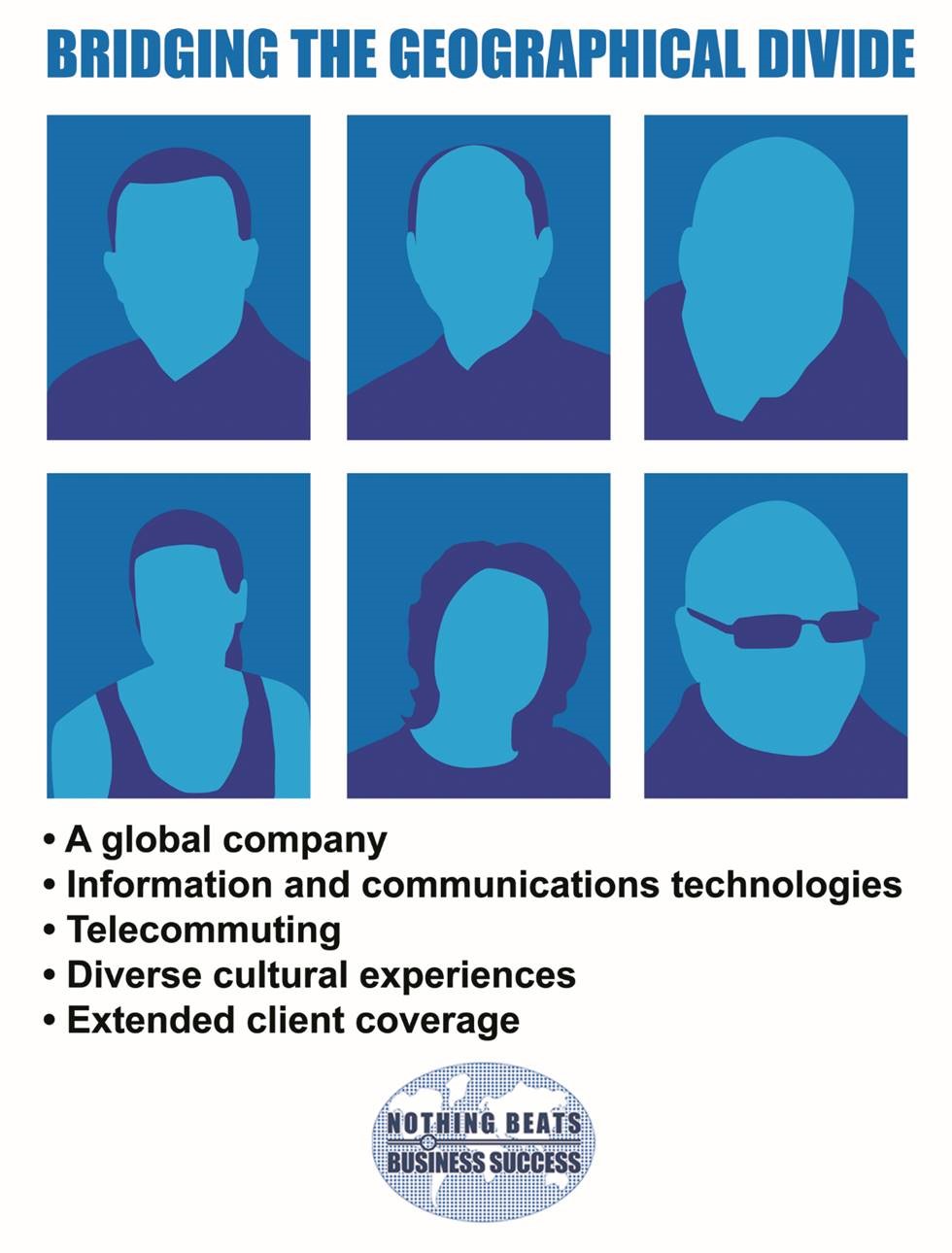 A successful organization strives to satisfy the needs of clients, and supply excellent services while creating an environment for team members to flourish. MPE narrows the geographical divide when it gathers its talented colleagues in one place to exchange skills, experience, aspirations and to agree how to work together, to advance the goals of the organization, and to do it as a family of like-minded people committed to improving the lives of people they serve.
Merry Christmas to you all!