"Be on your guard; stand firm in the faith; be courageous; be strong" – 1 Corinthians 16:13
In last week's column, we heralded the first innings partnership of Kraigg Brathwaite and Shai Hope at Headingly, Leeds during the 2nd Test between England and the West Indies. We surmised that this discipline and commitment was a snippet of what is required to effect the West Indies cricket reversal process. Little did we know, at that time, that this superb performance would have been repeated in the second innings leading to the first time the West Indies won a test in England for 17 years. One of the biggest upsets in Test cricket history. Congratulations West Indies!
There was rife speculation and hope that this could be the start of another era of West Indies success. However, in the very next tour match against the Leicestershire county club, this same batting machine , batting first, found itself at 64 for the loss of five wickets only to be rescued by batsmen #7 and #9 who scored centuries and posted a respectable score by the end of the day. Why the inconsistency, why the inability to effect sustainable change?
I think we can learn something from the life insurance industry here. They often focus on those issues that affect new business generation, but this does not contribute to sustainable success if they ignore the policy renewal aspect of the business. In insurance, this is called the persistency ratio and is defined as "the percentage of an insurance company's already written policies remaining in force without lapsing or being replaced by policies of other insurers." www.megainsights.com/importance-of-persistency-in-life-insurance-business/ .
One cricket indicator of persistency is the batting average. If the batting average of an individual batsmen is low, how can the team be persistent in scoring high aggregate totals which is necessary to compete with other teams and get to the top of the rankings.
A little research on ESPNcricinfo will show that the combination of "age" and "test batting averages", respectively, of our "best" eight batsmen (including a wicket keeper and an all-rounder) currently available for selection, is as follows:  Darren Bravo (28;40), Kieron Powell (27;26), Jermaine Blackwood (25;33), Jason Holder (25;30), Roston Chase (25;41), Shane Dowrich (25;25), Kraigg Brathwaite (24;37) and Shai Hope (23; 30). A crude estimate of the expected score from these eight batsmen (the other three who have to bat are specialist bowlers who can be expected to score 30 runs between them) is 265. The team total can therefore be expected to average 295. Incidentally, in the first two tests of the current series the team totals averaged 288 over four innings.
My hypothesis is that this is too low if we want to get to the top and stay there. How much should it be? Well in the mid 80s when West Indies were on top of the rankings, the expected team total averaged 332 based on the individual batting averages.
The average age of the current team is less than 27 years so let us adopt a persistency strategy that will lead to sustainable change. This should include continual self-renewal, mind-set change, skill-set change and cross cultural communication change (learning from other successful sporting teams) in our quest to get to the top and stay there.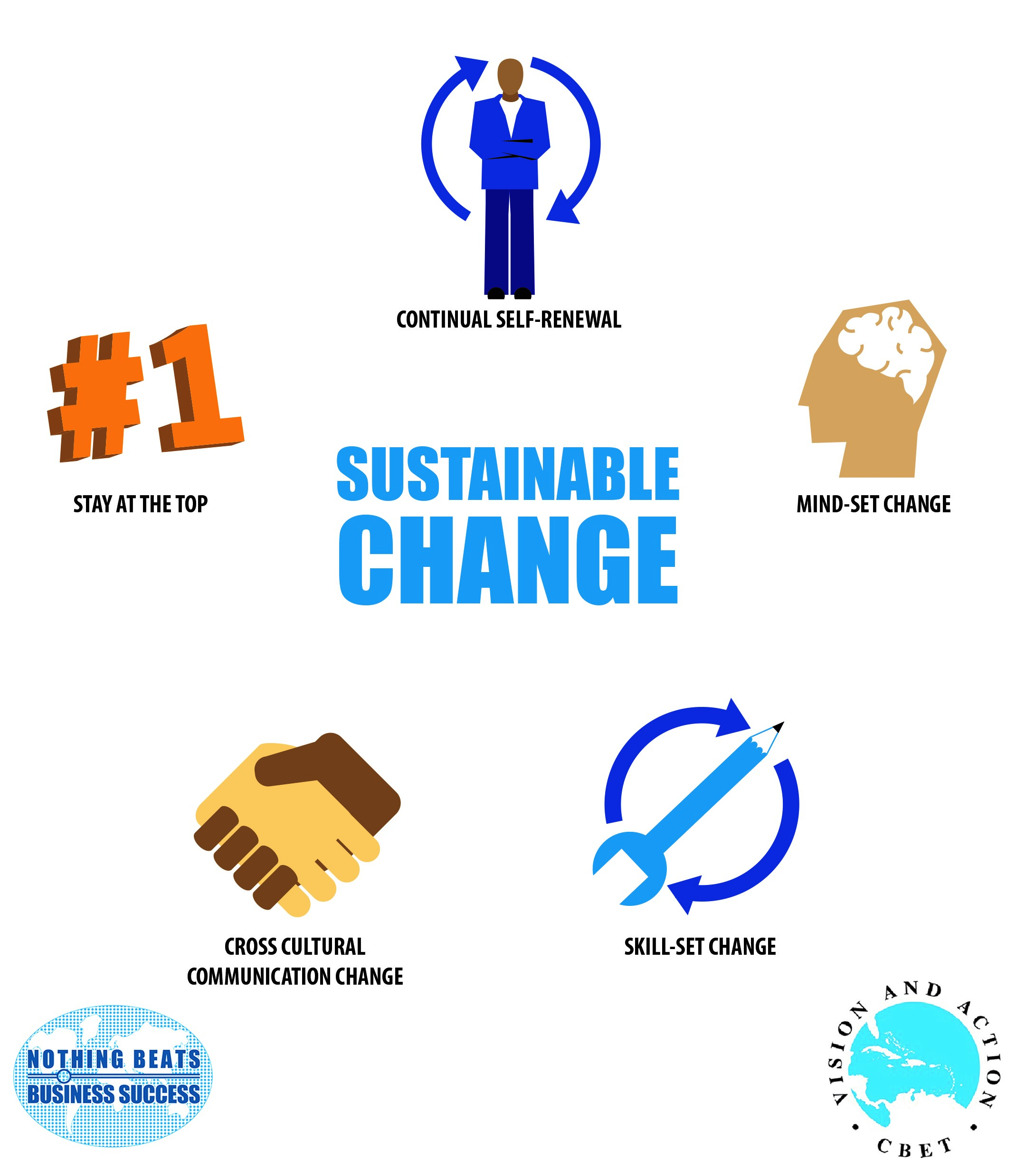 Let us encourage our batsman to put runs on the board for our bowlers to defend. In whatever you do, do not rest on your laurels, take a fresh guard, stand firm in the faith, continually start again from zero, change that mind-set to learn from your mistakes rather than repeat them. Remember the bowler is your adversary with a brain and will continually be trying to knock you over. Get familiar with his culture and frustrate his efforts as you climb to sustainable success.
May I end on a personal note and offer sincere sympathy to the family and friends of Ronald Ramcharan, a Trinidadian colleague, who passed away suddenly two weeks ago. Ronald was a regular reader of this column. We often engaged in friendly dialogue, especially about the waning fortunes of the West Indies team.
Gone too soon, may he rest in peace!